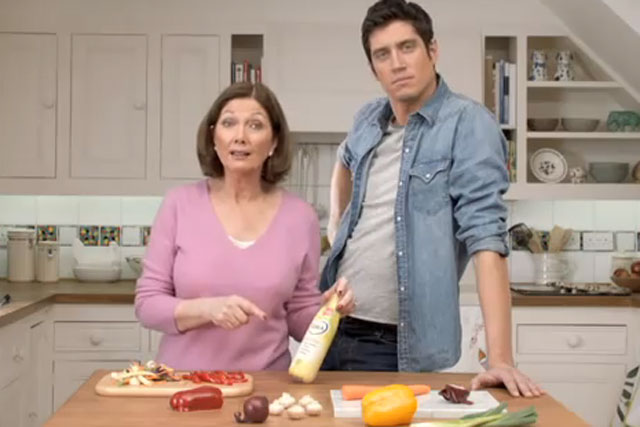 The TV campaign is due to be released in March this year, while the revamped products are available in supermarkets this month, supported by activity to drive the use of Flora in sandwiches.
The activity comes as Unilever has pumped €35m in a new plant that claims to improve the blending process of the canola, linseed and sunflower oil used in its spread.
Alastair Mckerrow, brand manager for Flora in the UK, said: "The growing consumer demand for healthy, delicious products led us to make the significant investment in Flora Original and Flora Light, with both new products comparing favourably on taste in consumer research as well as boasting 80% less saturated fat than butter.
"With a household penetration of 53% in the UK we aim to grow the brand and category further by encouraging the use of Flora for spreading in sandwich occasions.
"In particular, we'll be focusing on tapping into the lunchtime in-home and lunchbox sandwich occasions, where the opportunity for growth is strongest."
Unilever launches the improved Flora range as rival Lurpak, owned by Arla foods, launched a £10m ad campaign aligning itself with healthy eating, for its new product, Lurpak Spreadable Lightest.
Follow Loulla-Mae Eleftheriou-Smith on Twitter @LoullaMae_ES