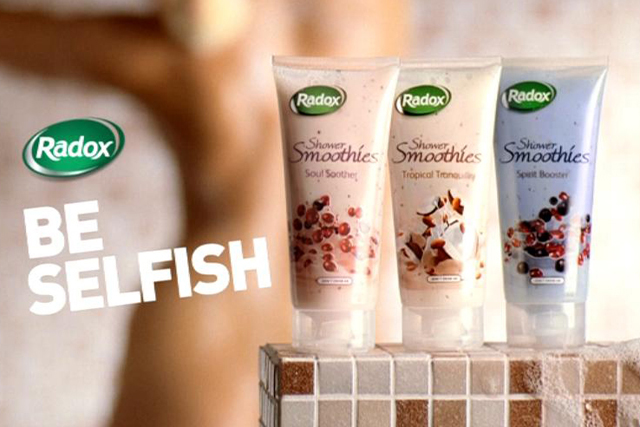 The acquisition will see the FMCG giant adding top brands Radox, Duschadas and Neutral to its home and personal care portfolio.
Other brands purchased in the deal are Biotex in the laundry category, Zwitsal and Fissan in baby care, and Prodent and Zendium in the oral care range.
The transaction was approved today after a detailed review by the European Commission, during which time the global company agreed to divest its Sanex brand in the European market.
There will be a separate organisation set up to operate Sanex, which will then be in a position to be sold in Q3 next year.
The Sara Lee brands being bought by Unilever generated annual sales in excess of €750m for the year ending June 2009.
Doug Baillie, president of Western Europe at Unilever, said: "We are pleased to have received the green light from the European Commission for this deal and we look forward to adding these important brands to our business.
"Home and personal care is a key growth category and we are acquiring a number of leading brands that fill gaps in our portfolio, improve the shape of our overall European portfolio, while offering significant potential for development in other geographies."