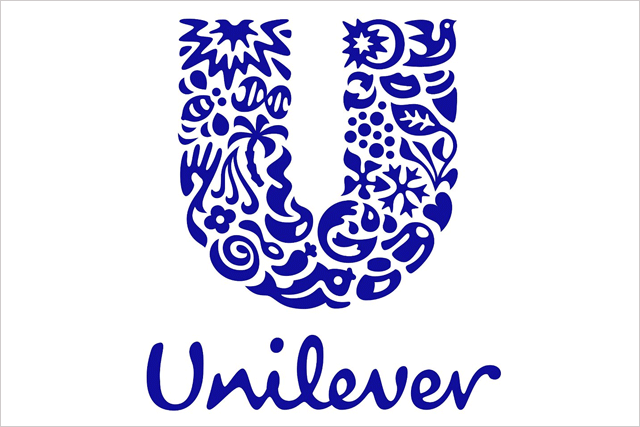 The partnership will create jobs, improve water and sanitation and develop sustainable supply chains, Unilever and DFID said.
Justine Greening, the International Development Secretary and Paul Polman, chief executive of Unilever, jointly signed a letter of intent at a meeting of the Forward Foundation in New York last night.
The partnership, the first of its kind between a business and DFID, will see both commit to improving the lives of millions of people in developing countries with a view to ending long-term dependence on aid.
DFID and Unilever will launch a joint initiative to use new social business models to improve health, hygiene and livelihoods for 100 million people by 2025.
Both will also contribute £5m to a research and innovation programme aimed at creating affordable sanitation and safe drinking water.
Unilever's Sustainable Living Plan aims to double the size of its business while reducing its environmental footprint and increasing social impact.
Polman said: "We're committed to changing people's lives around the world through the Unilever Sustainable Living Plan.
"This sets ambitious and measurable targets across our entire supply chain, such as empowering women, encouraging hand-washing to fight disease, and helping a billion people take action to improve their health and well-being by 2020."
The partnership will have three areas of focus, including improving the economic prospects of women, scaling up projects for clean water and hygiene and developing supply chains for crops.
Greening said: "British businesses have the potential to make an enormous contribution to the fight against extreme poverty around the world.
"This partnership, the first of its kind, will combine our expertise and networks to help millions of the world's poorest people find jobs, improve water and sanitation and, ultimately, end dependency on aid."