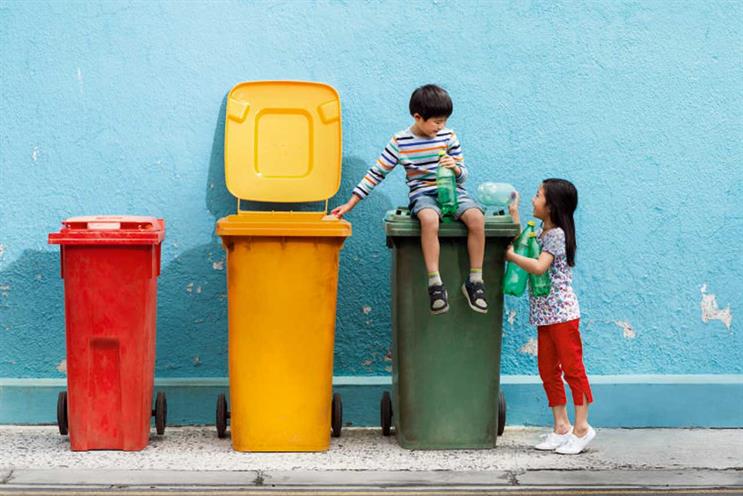 Guardian Labs has been established as an agency-like operation within the media owner's Kings Place office in London. Its 133-strong team is led by the former Initiative managing director Anna Watkins.
Staff include creatives, strategists, designers and video and content specialists working closely with The Guardian's editorial, multimedia, digital development and marketing divisions.
The Unilever content will be edited by the freelance journalist Bibi van der Zee and sit within the Life & Style section of The Guardian's website.
Watkins, who joined the publisher in October last year, said Guardian Labs opens at a time when brands are looking for more engaging ways to tell their story.
She called the Unilever partnership a "fantastic example of collaboration based on our shared values".
The tie-up follows the launch in November last year of Project Sunlight, an initiative by Unilever to encourage sustainable living.
Jon Goldstone, Unilever UK and Ireland's vice-president of brand building, foods and refreshment, said the partnership offers "an innovative and unique way of engaging with a greater number of consumers than ever before".