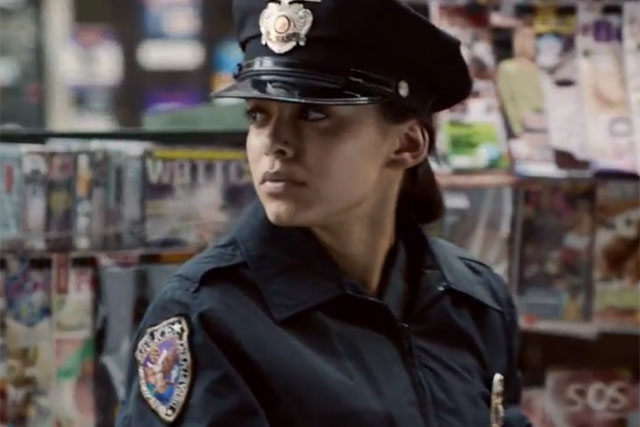 According to The New York Times, Unilever's new scent for Axe, Anarchy, will be marketed in different versions for men and women across the US, with ads using the strapline, "Unleash the chaos". The new ads will be supported by digital and outdoor activity.
The campaign has been created by BBH London and features two ads that will break on the Axe Facebook page tomorrow (10 January), with above-the line-activity being rolled out in the US on 29 January.
The campaign is then expected to roll out across 60 Axe markets.
The Axe Anarchy women's body spray is being introduced as a limited edition product, with the room for it to become a permanent part of the Axe range, dependent on sales.
A teaser campaign for the new fragrance, called "Axe: Anarchy is coming," launched online at the start of the month, shows an American policewoman chasing a thief through the streets of a city.
The pair strip off most of their clothing while running, and the ad ends with them staring at each other, before walking towards each other and kissing. The Axe Facebook page also has a countdown to the official launch.
Supporting activity includes a social media campaign created by Axe's agency in the US, Razorfish, to create a graphic novel that is written with consumers' suggestions incorporated into the plotline.
In November, Unilever unveiled a £5.6m ad drive for its latest product in the UK, Lynx Final Edition, which uses the strapline, "Get it on for the end of the world".
Follow Loulla-Mae Eleftheriou-Smith on Twitter @LoullaMae_ES