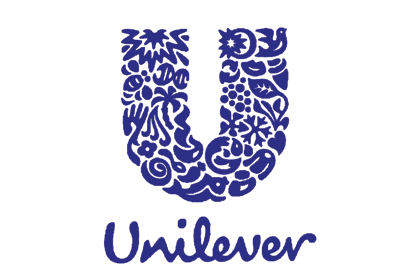 The FMCG business will support the organisation, co-founded by social entrepreneur Nat Wei to encourage practical plans to get members of the public and brands involved in BSN projects.
Unilever is understood to be in talks with representatives of BSN, which encourages investment in private and third-party sectors and is linked to the government's policy on advancing social responsibility.
The exact nature of Unilever's involvement is not yet clear, but the BSN is keen to secure backing from a range of the UK's biggest brands.
A spokeswoman for Unilever confirmed that it had held discussions with the organ-isation.
Last month, the Asda Foundation offered primary support to the BSN.