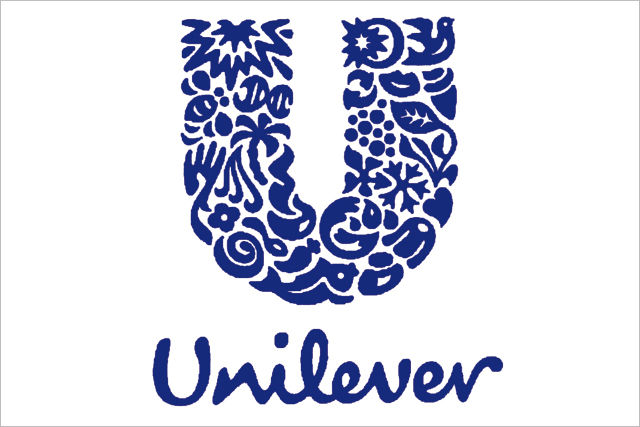 The campaign which forms part of Unilever's Sustainable Living Plan, will aim to encourage more sustainable behaviour – such as using less water when washing clothes – while promoting the sustainability of its brands.
The move marks a major push by Unilever to drive awareness of its corporate brand. Its marketing has previously focused largely on driving awareness of its individual brands.
Details of the global drive broke in June last year, with an expectation for the strapline to state "Small actions, big difference", and to result in consumers having a better understanding of the diversity of Unilever's product range, across brands such as Ben & Jerrys, Lynx, Dove and Sure.
Unilever began using its corporate logo within its UK advertising in 2009, and, last year outlined a fundamental change in its approach to its marketing through the implementation of a fresh marketing philosophy, described in the phrase, "More magic, less logic".
Yesterday (24 April) marked a year since Unilever launched its sustainability initiative.
The company aims to double its profitability and halve its environmental impact by 2020 through the plan, by taking responsibility for the company's impact on the environment throughout the development process of its products, from the sourcing of raw materials, through to consumers' use of products to cook and wash.
Unilever set three targets for 2020: to help more than one billion people improve their health and wellbeing; to halve the environmental footprints of its products, and to source 100% of its agricultural raw materials sustainably.
Unilever said that globally, 24% of its total agricultural raw materials are now being sourced sustainably, versus 14% in 2010. It added that 90% of its leading spreads within its food division now contain less than one-third saturated fat, while renewably energy now contributes to 20% of Unilever's total energy use.
Follow Loulla-Mae Eleftheriou-Smith on Twitter @LoullaMae_ES