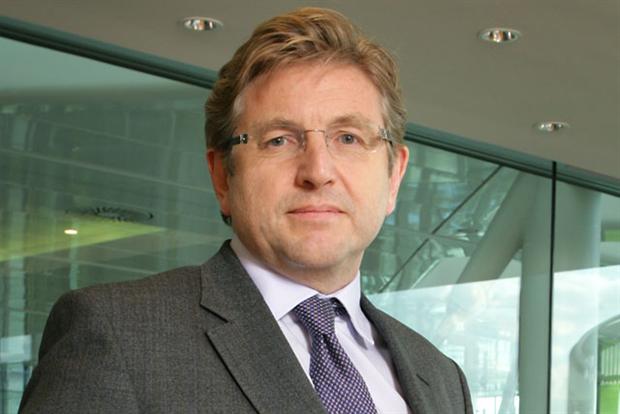 In the wake of mass public protests in countries such as Turkey, Brazil and Egypt, Unilever's chief marketing and communications told an audience at ISBA's annual lunch in London today (2 July) that businesses must change their practises if their brands are to get off the "back foot".
The marketer said that Unilever is moving from a mind-set of "social responsibility" to one of "social accountability", and that businesses have no option but to build their operations around a sustainable premise.
People have stopped asking, 'who is in charge?' and they are taking matters into their own hands.
Weed said: "We are in the grip of political and economic uncertainty. Unemployment is high, geo-political tensions are high, and at the same time the growth we are all going for is coming at an enormous cost to our planet," he said.
"We face these issues at a time when trust in our institutions and businesses is at an historic low, with daily scandals, whether it be around oil leaks, horse meat or fixing the inter-bank lending rate.
"The result is that people have stopped asking, 'who is in charge?' and they are taking matters into their own hands, aided by the escalation of social media. Companies such as ours are thinking about the kinds of practical solutions we could offer," said Weed.
Negative message
Referring to Unilever's Sustainable Living Plan, in which the FMCG giant has set itself a number of targets to reach to 2020, Weed criticised those who view sustainability as a purely negative message.
"Too much of the debate right now is all about what you can't do – it's prescriptive, you should consume less, etcetera. But there are lots of things you can do, and it's about promoting how we can consume differently," he said.
"I think brands have a really big role in all of this: brands can be a force for change and for good. If we bring movements for social change around our brands, then we can connect with this challenge."
Weed ended his speech by arguing that the business world is "at a crossroads" and the time has come for marketers to devise a new approach.
"Today's adult generation has stolen from our children's future financially, with the credit crunch and beyond, and we've also stolen from our children's future environmentally. Together, I believe we can make things better for consumers and grow our businesses at the same time."