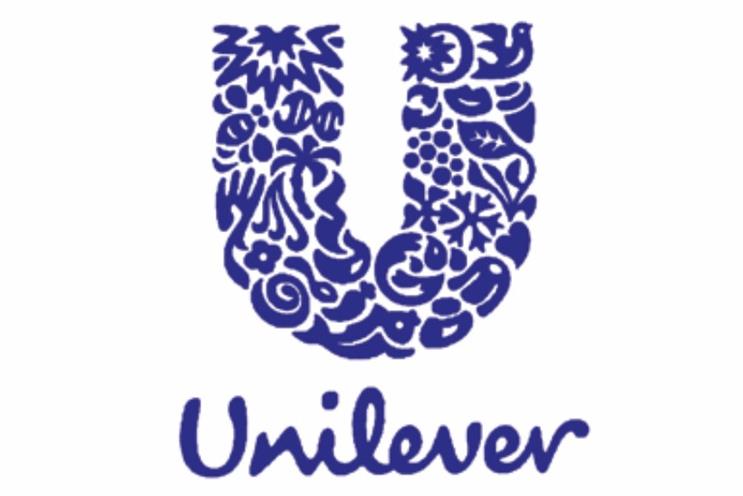 The Anglo-Dutch FMCG giant said that its core operating margin was down due to "higher brand and marketing investment", and underlying sales were up 4.1% during 2015.
While 2015's net profit was down on 2014, the previous year's figure was boosted by Unilever's sale of brands including Ragu - which accounted for the 5% fall.
Unilever stressed that its 12% rise in core operating profit was a more accurate reflection of its business performance.
Reporting the full-year results, Unilever boss Paul Polman warned that a volatile and tough global marketplace lay ahead, thanks to global economic instability.
In terms of categories, home care, which houses brands including Comfort and Cif, experienced the biggest annual rise, with turnover up 5.9% to €10.2bn. Refreshment, with brands such as Ben & Jerry's, Lipton and PG Tip, was up 5.4% to €10.1bn; personal care, which includes brands such as Dove and Dermalogica, was up 4.1% to €20.1bn.
Foods, the category containing brands such as Knorr and Hellman's, experienced the least growth, with sales up 1.5% to €12.9bn.
Geographically, turnover in Europe was stagnant, up a mere 0.3% to €13.6bn, but the Americas fared better, with turnover growing 6.6% to €17.3bn. Asia, the Middle East, Turkey, Russia, Ukraine and Belarus grew 4.6% to €22.4bn.
Polman, Unilever's chief executive, said: "Despite a challenging year with slower global economic growth, intensifying geopolitical instability, and high currency and commodity volatility we have again grown ahead of our markets, driven by our innovations and increased support behind our brands.
"The 2015 results further demonstrate the progress we have made in transforming Unilever into a more resilient business, capable of consistently delivering competitive underlying sales growth, margin expansion and strong cash flow."
He added that the business was preparing for "tougher market conditions and high volatility in 2016", highlighting recent global events impacting economies.