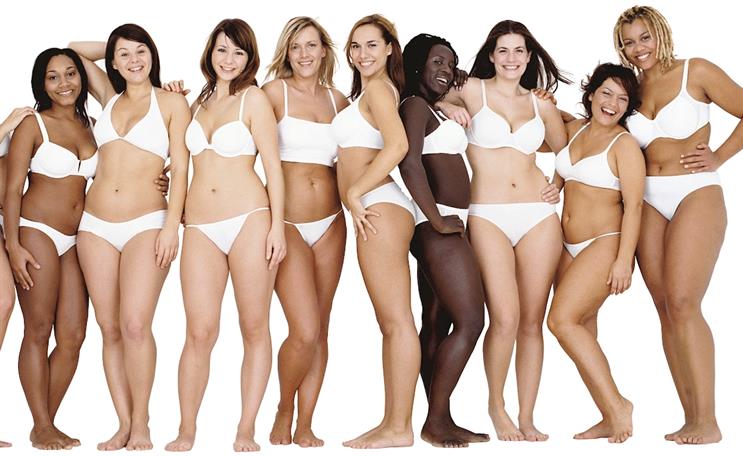 The FMCG giant said it faced a slowdown in emerging markets, particularly in Asia, and a continued tough environment in developed ones, with North American and European markets remaining weak.
Paul Polman, chief executive said: "Our markets have been challenging and we have experienced a further slowdown in the emerging countries whilst developed markets are not yet picking up."
Polman said the company remains focused on achieving another year of profitable volume growth ahead of its markets, with steady and sustainable core operating margin improvement and strong cash flow.
Its personal care division, which includes the Dove brand, continued to grow ahead of slowing markets, underpinned by a strong innovation programme, including the continued success of the compressed deodorant aerosol range in Europe.
In May, Unilever sold its Slim-Fast brand to Texas-based private-equity firm Kainos Capital, part of a stated aim to reduce the number of products it sells by 30% by the end of 2014.