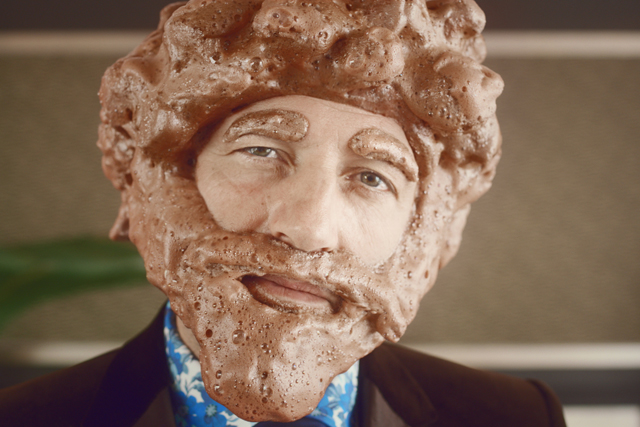 Nielsen claims its Cross-Platform Campaign Ratings product is the first of its kind and will be able to answer questions about how many people saw the ad in total or how many viewed it on just TV or online.
The results are provided by a combination of data from Nielsen Online Campaign Ratings, which launched in October 2012, with TV data from BARB.
Results are delivered in terms of reach, frequency, Gross Rating Points (GRP), unique audience and impressions on a daily basis.
Derek Luddem, the area media manager for UK, Ireland & Nordics at Mondelez International, said: "Crucial for all advertisers is an understanding of how people use media within their lives, and more specifically, how online and TV complement each other, which is an important route to best maximising the benefits of each.
"Removing the technical barriers to measuring how people really view content and advertising is crucial if we want to understand the delivery of our campaigns holistically and optimise them in flight. This test takes us that much closer to the picture we are looking for and better reflects consumer behaviours."
Agencies and publishers to sign up to the beta trial include Omnicom Media Group, Aegis, Universal McCann and Adap.tv.