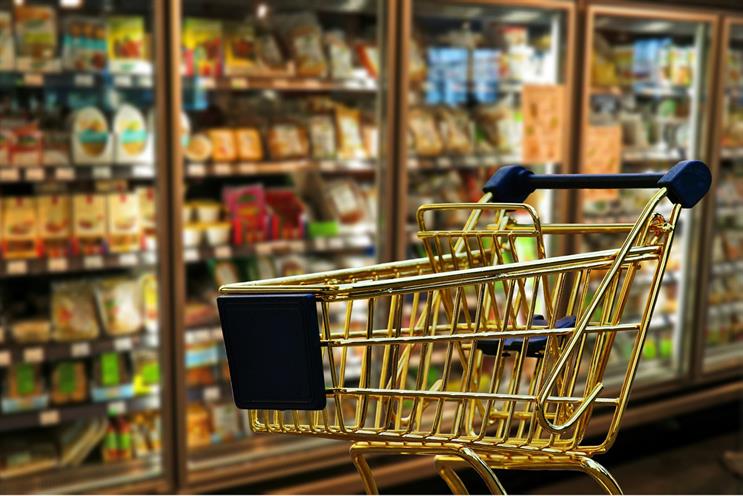 Ads for nine brands – Nescafé, Häagen Dazs, Persil, PG Tips, Magnum, Surf, Maille, Tropicana and Aquafresh – were tested across mainstream desktop and mobile sites including The Guardian, Yahoo, eBay, Gumtree, AutoTrader and Mail Online.
The study was delivered by i2c, a joint venture between Sainsbury's and Aimia (owner of the Nectar programme).
The purchasing behaviour of those who received the ads was compared with those who didn't using a combination of Nectar loyalty card data and Nielsen Homescan data, which measured shopping behaviour at other UK supermarkets.
The results showed that every £1 spent on online display ads delivered an average of £1.94 in sales across all supermarkets, with one brand seeing a £3.38 return.
"The 'Holy Grail' question we get from marketers is what impact does an online ad have on offline sales, and the answer is a very big one as the vast majority of the sales attributable to the online ad happened in-store," IAB's chief digital officer Tim Elkington, said. "The calibre and range of the brands involved in the project gives marketers a reassuring guide as to what their investment in digital will pay back."

Interestingly, all the ads carried a Sainsbury's logo which Elkington said illustrated the "halo effect" that store-branded advertising can have on sales in other supermarkets.
The IAB estimated that these co-branded ads also drive sales at supermarkets that are not Sainsbury's and are, conservatively, 21% as effective for other supermarkets as they are for Sainsbury's.
This is based on the fact that 55% of shoppers believe that an ad carrying the Sainsbury's logo means the product would be available in other supermarkets, while 38% said the Sainsbury's logo would make no difference to which supermarket they purchased it from. (Therefore, 55% x 38% = 21%).
Online ads also had a positive effect on people's awareness of and favourability towards the brand in that people who saw the ads were 12% more likely to consider the brand to be "premium".