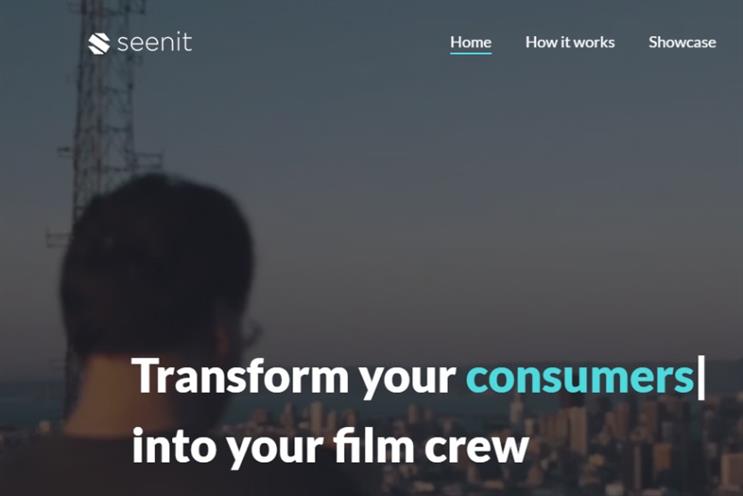 The FMCG firm is offering a $50,000 pilot with its Unilever Foundry start-up arm as a reward for one start-up out of 15 finalists. The winner will also scoop £5,000 in cash.
Last year's Next Big Thing competition was won by Seenit, which offers brands a way to gather crowdsourced content from mobile. The idea is that Unilever and other brands can push out ads based on user-generated content on the cheap, and maintain control of the conversation on social.
This year's brands need to meet several criteria, including relevance to the marketing industry, established within the last five years, and with less than $10m raised in equity funding.
The competition marks Unilever's continued push to find disruptive partners in marketing, that can not only help solve ingrained business problems, but do it cheaply.
Unilever CMO Keith Weed said: "Unprecedented evolutions in marketing and technology require global brands to embrace innovation.
"We are determined to stay ahead of the game by experimenting with tech through initiatives such as The Next Big Thing."
Unilever has partnered with accelerator programme Collider and ad:tech London for its pitch event.