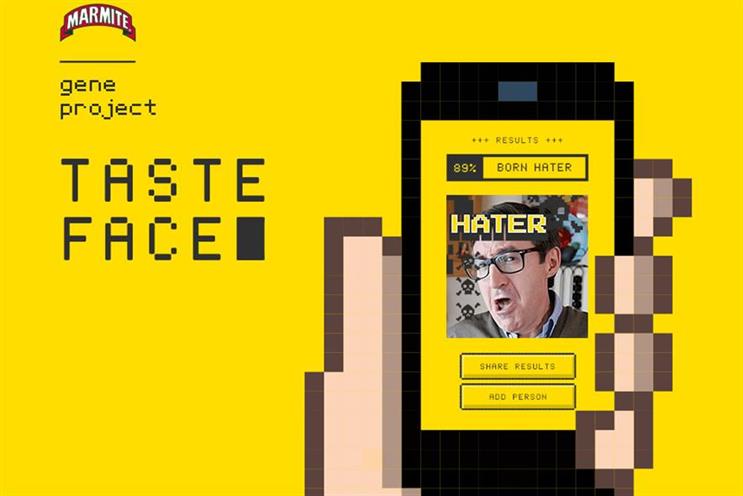 Following this appointment, AnalogFolk will be the only digital agency to work with these brands in the UK, displacing around 20 other agencies with smaller roster roles.
This new cross-category remit will see the agency delivering work at an individual brand and, for the first time, category level.
This consolidation of work for the category under one agency is linked to Unilever's efficiency drive to streamline its advertising operations.
"This new appointment allows the clients and us to view the brands as individuals and as a group, leveraging the audience overlaps and driving innovation and efficiency," an AnalogFolk spokeswoman said.
AnalogFolk was first appointed to the Unilever roster in 2016 and now work with a diverse portfolio of brands including the full hair category (Tresemme, VO5, Toni & Guy, Alberto Balsam and Nexxus), PG Tips, and Home Care brands Persil and OMO.
In September 2017 AnalogFolk and Marmite launched TasteFace, part of the Marmite Gene campaign. a new digital experience that analyses your emotions whilst you taste Marmite, to discover, in real-time, whether you are likely to be born a lover or a hater.
Not included in Unilever's food category is its spreads business which was sold to US private equity firm KKR in December last year.
"We need a strong digital partner who can deliver digital brand strategy and experiences that exceed the expectations of our customers," Jon Walbancke, brand-building director, UK and Ireland for Unilever, said. "AnalogFolk have the right creative mind-set, strategic muscle and understand the rewards to be delivered from this cross-category approach."