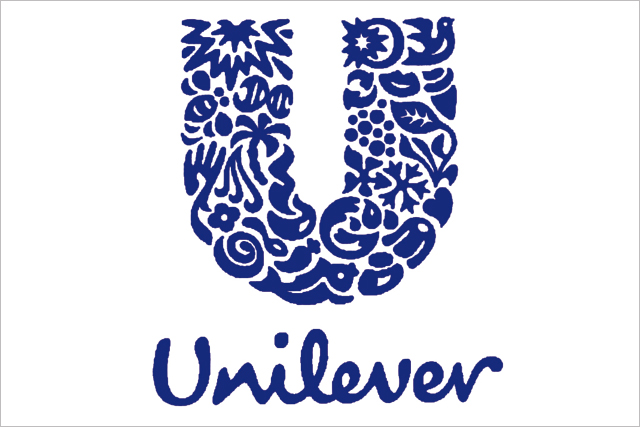 The company expects the impact of commodity cost inflation, the result of the continued rise in crude oil, to be around 5% to 5.5% of turnover in 2011.
It has accelerated its cost-reduction programmes and now expects the full year savings to be around €1.3bn.
However, Unilever warned that because price increases were lagging behind cost increases, its underlying operating margin would be down in the first half before improving in the second half.
The FMCG company reported a 2.7% year-on-year drop in underlying sales for Western Europe, but near double-digit growth in emerging markets helped it to increase turnover by 7% to €10.9bn (£9.7bn).
It blamed its performance in Europe on southern countries, while the UK and France "were resilient in difficult circumstances".
The decline was due to falling volumes – down 2.8% – while prices rose just 0.1%.
It noted the tea category, in which it has brands including PG Tips and Lipton, showed strong growth in the UK.
Unilever is set for further growth through its impending acquisition of Alberto Culver, which was greenlit by UK regulators in March and is expected by chief executive Paul Polman to be completed this quarter.

Polman said: "Innovation continues to be the key driver of growth and we have rapidly extended great new products such as Dove Hair Damage Repair and Axe Excite into many countries.

"At the same time we have been extending our strong brands into new markets, such as Magnum into the United States and Indonesia and Dove Hair into China."
Global underlying sales growth came in at 4.3%, driven by a 2.5% increase in volume and a 1.8% rise in prices.
The Magnum ice-cream brand's launch into the US and Indonesia helped the ice-cream and beverages division to underlying sales growth of 4.7%.
The personal care and home care divisions outpaced that figure, but savoury dressings and spreads was the weakest of the four divisions, with 2.1% underlying sales growth.
The company is involved in a number of investigations by national competition authorities in several European countries, including Greece, France, the Netherlands and Belgium, concerning a variety of product markets.
Earlier this month, Unilever was fined €104m for fixing the price of washing powder in eight European countries. Procter & Gamble was fined €211.2m.