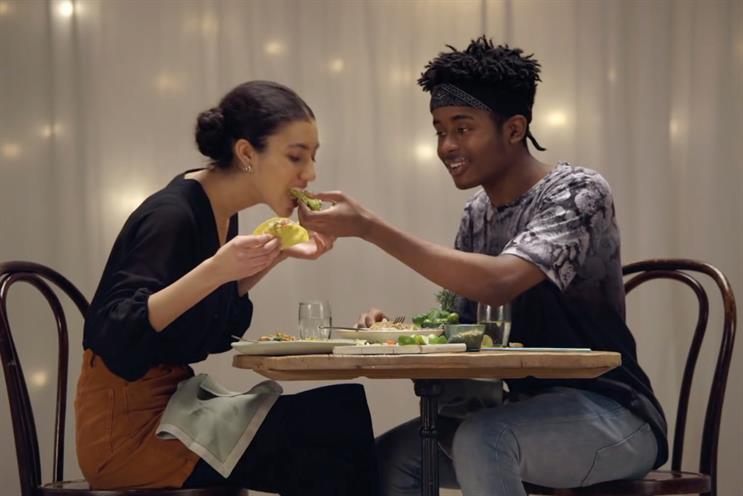 The FMCG giant has partnered agency group Oliver to create U-Studio, an entity embedded across various parts of the business that will focus on what it calls "needs content" – content sought out by consumers that meets an immediate need related to a brand or product.
U-Studio is joined by U-Entertainment, which is focused on "passions content" and will work to pair Uni-lever's global brands with partners in the entertainment industry to create content the company will co-own.
According to job ads for a global marketing director at U-Studio and a global director at U-Entertainment, the thinking behind the launches is that more people are blocking and avoiding what Unilever calls "interruption-based advertising". It adds that people are increasingly looking for "seek-out content".
The "needs content" will include e-commerce imagery, how-to videos, infographics, ratings and reviews, editorial, product information and user-generated content. The "passions content", meanwhile, could include TV series, games, web series and music, with which Unilever will look to "drive big brand saliency effects, especially with millennials". It aims to build "long-lasting intellectual properties".
U-Studio is described as a "category, cluster and country embedded entity" and will have a presence in Unilever offices around the world.
Oliver has previously created "in-house agency" solutions for companies including Starbucks, BMW and Ryanair.
The new entities mark the latest structural evolution in Unilever's marketing. Last week, Campaign revealed that it had centralised its global and local marketing functions into a single team. The move will see "brand builders" at the business report directly to "brand developers" – the global marketers in charge of brand positioning and strategy – rather than general managers in their own markets.
Unilever did not respond to Campaign's requests for comment. Oliver declined to comment.
Brand owners in the content game
PepsiCo
Pepsi's Creators League produces traditional branded content as well as content the brand hopes will generate revenue it can use to boost the marketing budget. Projects in the works include an "urban coming-of-age" feature film created with Dallas Buyers Club producer Robbie Brenner and hip-hop star TI.
Mondelez International
The company is partnering studios to develop content that's "good enough to make money", according to global head of content Laura Henderson. Output includes Heaven Sent, a live TV special of a skydive for US gum brand Stride.