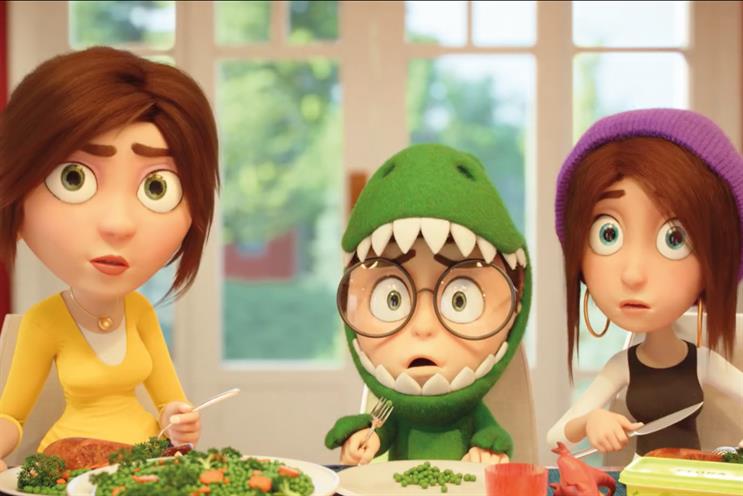 The measure is part of Unilever's plan to appease shareholders and boost its share price after the failed £115bn takeover bid from Kraft Heinz in February – a move described as a "near-death experience" by one agency executive.
Unilever announced that it will halve the number of agencies it works with, estimated at 3,000 shops worldwide, and cut its advertising by 30%.
Graeme Pitkethly, Unilever's chief financial officer, said: "This has been a great process to challenge the status quo. We have identified better ways of doing things and now we are going to actually do them."
On creating fewer ads, Pitkethly said the assets being used "rarely, if ever, reach the point where they are no longer effective", adding: "We will show the best and most effective ads for longer and not stop them just to use a shiny new toy."
Greg Paull, co-founder and principal of pitch consultancy R3 Worldwide, claimed that Unilever planned to expand U-Studio to 23 countries in an attempt to work with fewer agencies. He said: "The studio should absorb quite a few traditional agency content roles."
U-Studio, which launched in September last year, is a division embedded across various parts of the business. It focuses on creating content that will be sought out by consumers and meets an immediate need related to a brand or product.
One consultant who works with the FMCG giant explained that global agencies appointed to handle Unilever brands are unlikely to be affected: "It's the local markets who choose to work with more local agencies that are likely to have their activities curtailed."
But forcing local offices to work with global agencies may not save Unilever much money as dealing with smaller shops can be cheaper, the source added.
Along with the announced cuts in advertising, Unilever is also planning to sell off its oil-based spreads business, which includes Flora and I Can't Believe It's So Good With Everything.
"Unilever is selling off its spreads business because it's a cash cow," the consultant said. "It's because they need to raise money to pay shareholder dividends and boost their share price which Kraft Heinz obviously thought was undervalued."
Update 18 April: Following the publication of this story Paull retracted his assertion that Unilever was expanding U-Studio to 23 markets. He now claims not to have been informed of the precise number.