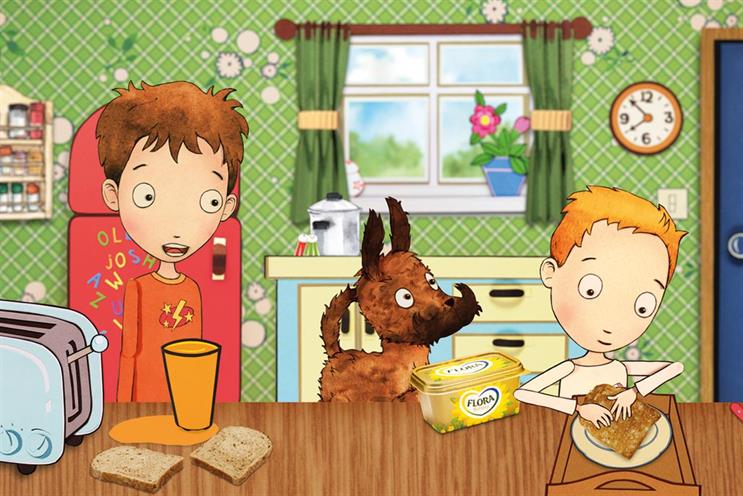 The FMCG giant said "consumer demand remained weak" this year, with market volume growth negative in Europe and North America. Underlying sales in Europe were flat, with volume growth in personal care, home care and ice cream but a contraction in margarine, particularly in the UK and France.
Globally, underlying sales at the world's second biggest advertiser were steady at 4.7% in the second quarter, in line with analysts' expectations, while actual sales fell 2.6% for the first six months of the year due to the weakness of emerging market currencies against the euro.
Paul Polman, Unilever's chief executive, said the company had been preparing itself for tougher market conditions in 2016 and does not see any sign of the global economy improving.
He said: "Against this backdrop we continue to drive agility and cost discipline, implementing the key initiatives announced at the end of last year: net revenue management, zero-based budgeting and 'Connected 4 Growth' which is the next stage in our organisational transformation.
"Our priorities continue to be volume-driven growth ahead of our markets, steady improvement in core operating margin and strong cash flow."
Yesterday Unilever announced it was buying Dollar Shave Club in a move that would intensify competition with rival P&G in the men's razor market.