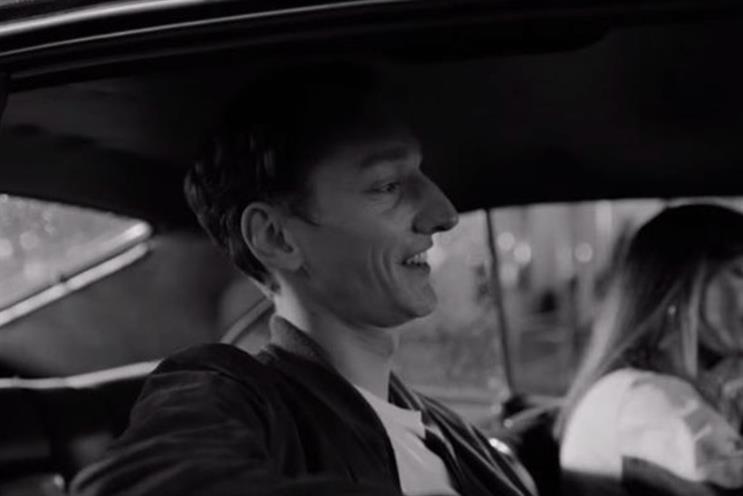 Weed told Business Insider that 24% of its global ad budget, which is in excess of $8bn (£5.6bn), now goes towards digital advertising, while spend on digital in markets including the US and China is closer to 50%.
However, the company's global spend on digital is dragged back by markets including India, where the proportion of spend is in the lower double digits.
The FMCG giant spent 20% of its overall marketing budget in 2014 on digital, up from 17% in 2013.
Unilever does not traditionally break out its overall marketing spend in its annual results, but in an analyst presentation last year chief financial officer Jean-Marc Huet revealed the company had spent $8.3bn in 2014 on marketing.
Unilever revealed earlier this month in its annual results that brand and marketing investment was up 20 basis points in 2015.
Despite the increase in marketing spend, the company is adopting a policy of "zero-based budgeting", which means marketers have to justify ad spend every quarter.
Weed is also pressuring the likes of Facebook Twitter and Google to address "value, viewability and verification", according to Business Insider.
His calls come as the industry battles against the rise of ad blockers due to the rise of 'bad ads'.
Weed also believes the mobile ad experience is "still not great" and believes the industry needs to ensure they are creating high quality, engaging content.