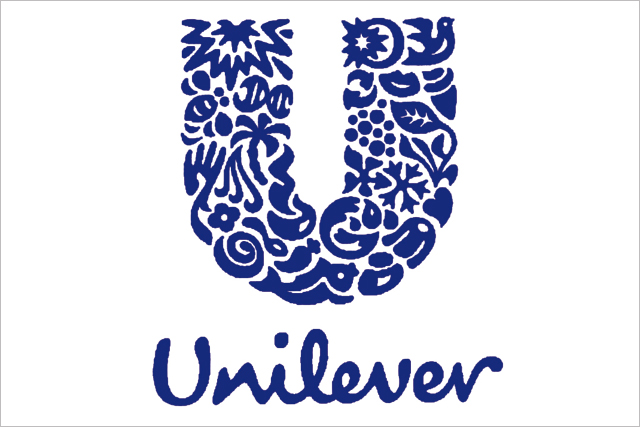 Unilever is rolling out a campaign promoting its corporate identity in a similar move to rival Procter & Gamble.
The global drive, across print and digital, will feature the tagline 'Small actions. Big difference' and showcase some of the progress Unilever has made in improving its sustainability credentials. It will also challenge consumers to contribute to this.
Sustainability is an important battleground for FMCG companies, as consumers become more concerned about their carbon footprints.
The campaign, which is set to be rolled out in September, will feature Unilever's corporate logo prominently.
Unilever's intention is that it will result in consumers having a better understanding of the diversity of its product range, which includes brands such as Persil, Surf, Dove, Lynx, Bovril and Ben & Jerry's.
One source said that while Unilever has famous brands, consumers are not aware that it owns them. The drive follows P&G's 'Proud sponsor of Mums' campaign, which also aimed to bring its corporate identity to the fore. Unilever and P&G believe that consumer interest in where brands come from and the reputation of companies is growing.
Unilever chief executive Paul Polman has outlined a plan to double sales by 2020 while reducing environmental impact.