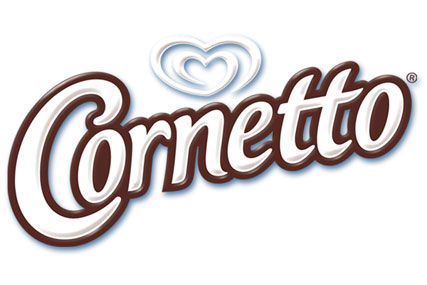 According to Nielsen statistics, sales of Cornetto hit £32.4m in the handheld ice-cream market in 2009 in the UK.

The brand lags behind sister brand Magnum, which registered sales of £87.5m.

Unilever is now gearing up to push the brand across its key European markets.

It marks the first time that BD Network has worked with Unilever. It is not known who was the previous incumbent on the account.

BD Network will work with Lola, the Italian-based creative agency used by Unilever, on the revamp and push behind Cornetto.

Annabelle Fraser, European brand development manager for Cornetto at Unilever, said: "We were looking for an integrated approach which will extend our above the line work across a number of consumer touchpoints all over Europe."