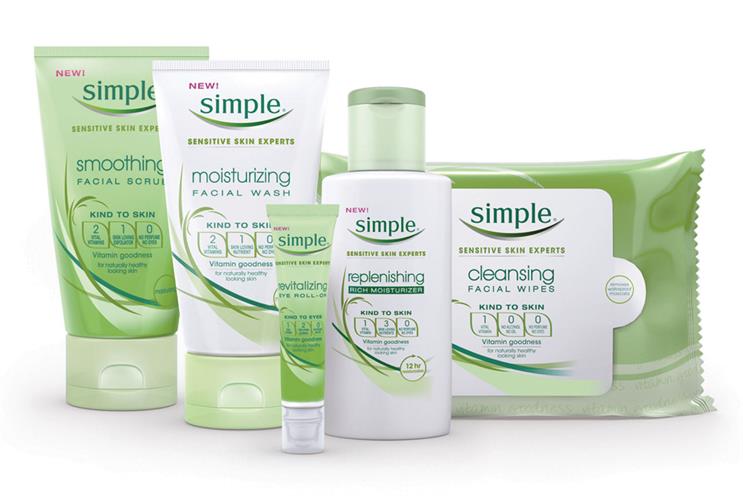 R/GA has been appointed without a pitch and will be charged with developing digital and above-the-line strategy for the products.
It is the first time that Unilever has hired a shop to handle this selection of brands on a global level.
The agency will be tasked with producing TV and print campaigns, digital and social media activity, as well as content.
The appointment strengthens R/GA's existing relationship with Unilever. The shop is already on the roster for Axe (Lynx in the UK) and also works on Rexona (Sure in the UK) and Skip (Persil in the UK).
Anna Creed, the global vice-president, skincare, at Unilever, said: "A truly integrated approach to communications that embraces the digital behaviours of our consumers is critical to the success of Simple, St Ives, Citra and Dawn.
"So it was very important that we partnered with the right people when it came to devising our global communications strategy for 2015 and beyond."