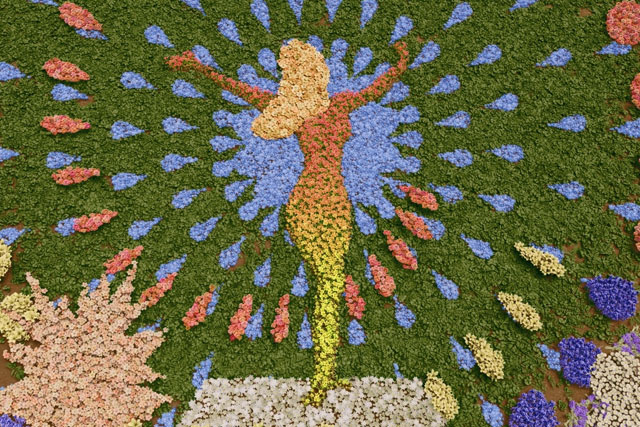 The pan-European campaign, created by WCRS, breaks tomorrow (1 August) with a 30-second TV ad.
The creative features an animation of a woman made of stones, who transforms into blossoming flowers when she takes a shower and uses Radox. It introduces the strapline "Radox: come-to-life".
The ad is directed by Synola, with music by Little Comets. The voiceover is provided by 'X Factor' TV host Dermot O'Leary.
The campaign is supported by digital and social media activity, while a Heart FM sponsorship has also been planned for next month. Media planning and buying has been handled by Mindshare.
It comes shortly after Unilever launched the "feel good fragrance" packaging for Radox in June. The campaign aims to drive awareness of that new positioning.
Unilever bought the brand in December 2010 as part of its £1bn cash acquisition of Sara Lee's European personal care and laundry business.
It launched a new line of "spa inspired" products in October last year, backed by a £2m marketing push.
Follow @shearmans