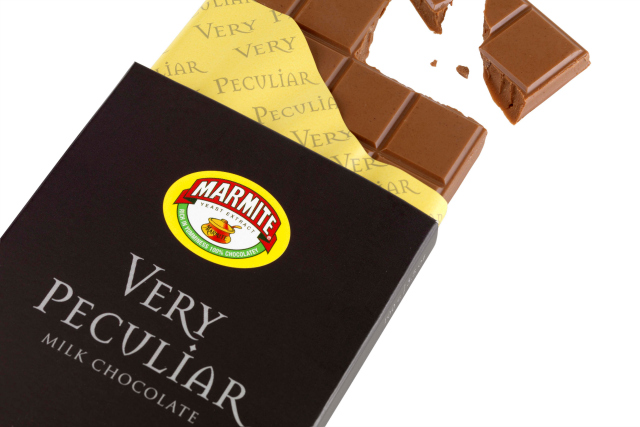 The FMCG giant kicked off a global media review in January and the work has been mostly retained by incumbent agencies.
WPP's Mindshare has retained the accounts for the US and Europe and has picked up central and eastern Europe, which were previously held by PHD.
Australia, having been previously held by Mindshare, and has now gone to PHD.
PHD also retained China and a global communications brief, as well as winning global search for Unilever.
It is understood that all the global programmatic and data work will be done by Mindshare.