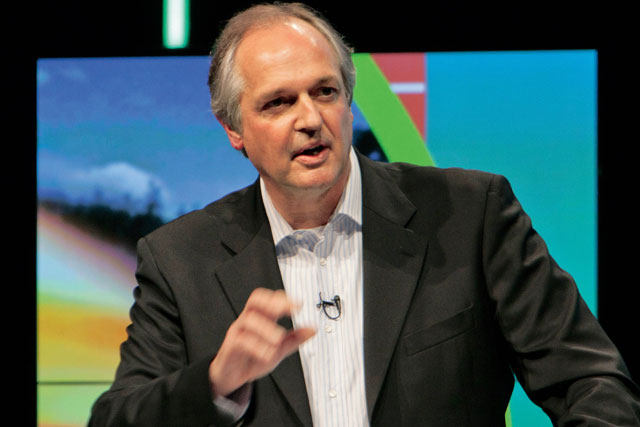 The group, announcing its full-year and fourth-quarter results, said that while turnover was down, underlying sales grew 8.7% during 2013 and 4.1% in the fourth quarter. Annual operating profit was up 8% to €7.5bn (£6.2bn).
Of its product categories, home care – which houses brands including Comfort, Cif and Domestos – achieved the highest degree of growth, with underlying sales up 8% to €2.1bn (£1.7bn) .
Personal care, which counts Dove, Sunsilk and Vaseline in its brand portfolio, grew 7.3% to €4.5bn (£3.7bn); refreshment, including brands Lipton and Brooke Bond, grew by just 1.1% to €1.7bn (£1.4bn), while the foods category, accounting for brands such as Bertolli, Flora, Knorr and I Can't Believe It's Not Butter, grew 0.3% to €3.5bn (£2.9bn).
While cross-category European sales were marginally down for 2013 – falling 1.1% to €13.5bn (£11.1bn) year-on-year – the UK experienced its 25th successive quarter of growth in the fourth quarter of 2013.
Full-year operating margin in Europe was up 0.7%, driven by a "higher gross margin and lower overheads" the company said.
Elsewhere, the Americas saw underlying sales up 4.6% to €16.2bn (£13.4bn), with Latin America's double-digit growth offsetting a fall in sales of ice-cream and spreads in North America.
Asia/AMET (Africa, Middle East and Turkey)/RUB (Russia, Ukraine and Belarus) experienced the highest level of growth for Unilever, up 7.8% to €20.1bn (£16.6bn).
Paul Polman, Unilever's chief executive, said the past 12 months proved the firm was on track to achieve its goal of becoming a "sustainable growth company".
He said: "We have delivered another year of consistent underlying sales growth and margin expansion, coupled with strong cash flow.
"This has been achieved despite significant economic headwinds and highly competitive markets, and reflects the benefits of strong margin accretive innovations and active cost management."
Looking ahead, Polman said Unilever still anticipated a volatile marketplace but insisted the company was well-positioned.
He added: "Although the investments we have made over the last five years ensure that we are well-placed, we are determined to make Unilever even more agile and to fund further growth opportunities by driving out complexity and cost."
At the tail end of 2013, it was revealed Unilever chief marketing officer Keith Weed was to slash the company's global marketing headcount by 12% in an effort to reduce business costs amid slowing growth in emerging markets.