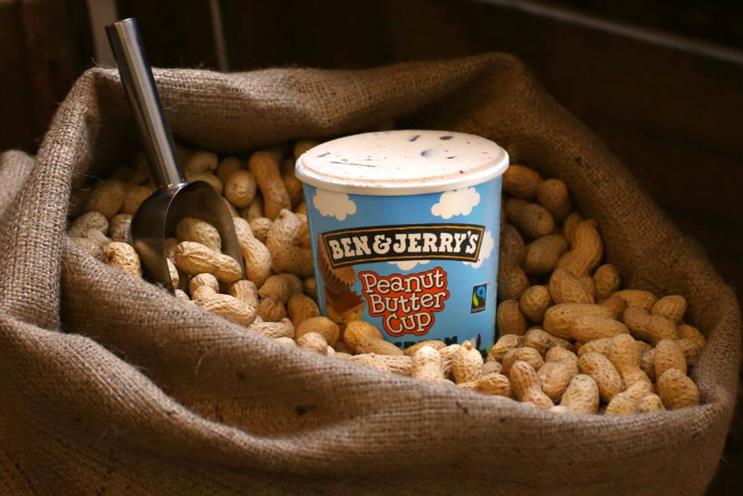 Unilever yesterday issued a brief statement, saying it was conducting "a comprehensive review of options available to accelerate delivery of value for the benefit of our shareholders."
The FMCG giant said: "The events of the last week have highlighted the need to capture more quickly the value we see in Unilever. We expect the review to be completed by early April, after which we will communicate further."
Unilever followed this with a further statement, the Financial Times reports, in which it said it would aim for operating profit margins to be at the upper end of its guidance range, whereas previously it had said they would be at the lower end.
The company then said it would boost operating profit margins to meet "the upper end of its 40-80 basis points guidance".
Commentators have observed that the two companies would have faced a difficult cultural fit, with Kraft Heinz seen to be seeking efficiencies, while Unilever positions itself as a purpose-driven organisation.
Meanwhile the business secretary, Greg Clark, used a speech in London yesterday to outline how the government would respond to takeover attempts of major British firms.
Clark said: "We have taken the opportunity to look at our arrangements to make sure they are kept up to date. We have said we would do that in the context of mergers, particularly if it relates to critical infrastructure, as outlined by the Hinkley Point C decision. So we will be setting out some proposals in the weeks ahead."