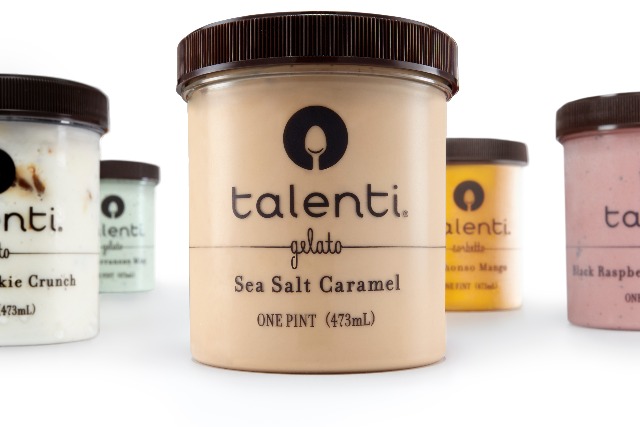 The FMCG giant has acquired the brand for an undisclosed sum to ramp up its presence in the category. Positioned as a premium brand, Unilever said Talenti is made with "the finest" ingredients and uses "artisanal methods".
Packaged in a clear plastic jar, it comes in 30 flavours including Sea Salt Caramel and Sicilian Pistachio. It will sit alongside Unilever's ice cream portfolio and brands including Ben & Jerry's and Magnum.
The Talenti brand was founded in 2003 and is expected to turnover $120m in 2014.
Kees Kruythoff, Unilever's North America president, said: "Welcoming Talenti to the Unilever family marks another step in our North America portfolio transformation.
"We are looking forward to growing and developing this fantastic brand further."
Kevin Havelock, president, refreshment category, Unilever, said: "Talenti's gelatos and sorbettos complement Unilever's iconic portfolio of packaged ice cream.
"As the gelato category continues to gain popularity we are excited to welcome the fast-growing Talenti brand."