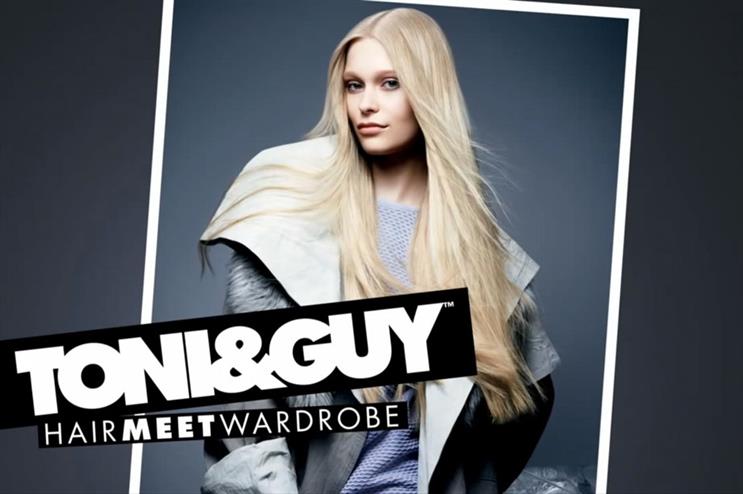 The review is open to agencies on the FMCG giant's roster as well as shops it does not currently work with.
A Unilever spokeswoman said: "We can confirm that we have invited agencies to pitch for Toni & Guy's digital and social media work. Beauty Seen remains Toni & Guy's lead PR agency.
"As many times before, we rely on a balance of long-term agency relationships and fresh insight to get the best results for Toni & Guy."
In April last year, Unilever and Razorfish created a YouTube channel with hair-styling tutorials from vloggers, such as Zoella and Tanya Burr, to publicise some of its brands including Toni & Guy, Dove and VO5.
Unilever is currently reviewing its £3 billion global media account, which is shared between Mindshare, Initiative and PHD.