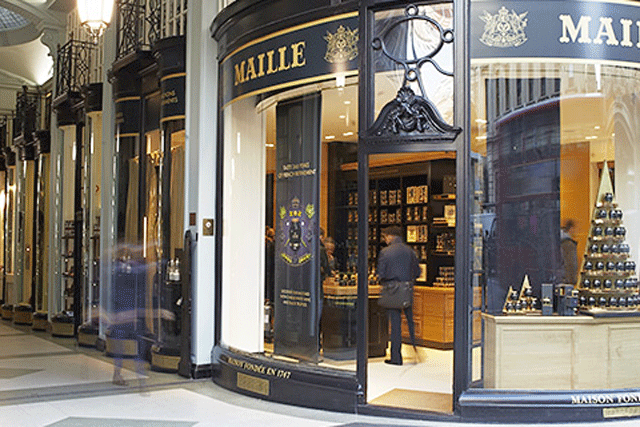 Maille, which is most famous for its mustard brand, is launching its first global campaign at Christmas. DDB Paris will continue to work on the brand in France.
Unilever is planning a global expansion for the brand. It opened a boutique Maille store in London's Piccadilly last year and is launching a shop in New York later this year.
David Lowes, the senior vice president, dressings, Unilever, said: "Maille is a jewel of a brand for which we have exciting plans and are therefore delighted that Adam & Eve/DDB will be a key partner in writing the next chapter in its rich history."
The Maille boutiques and e-boutiques sell the brand's full range of 40 mustards. The brand is also sold in supermarkets globally.