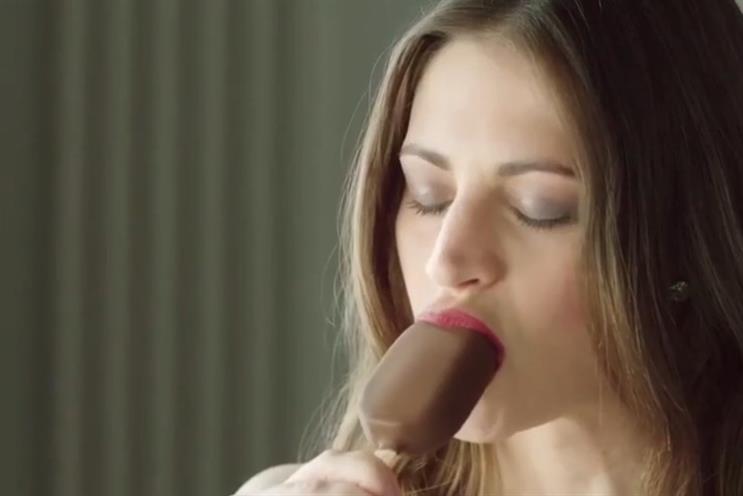 Magnum and Cornetto to shrink in Unilever ice cream health drive
Unilever is to cut the sizes of ice-cream brands including Magnum and Cornetto, a move designed to help consumers "make healthier choices".
According to reports, single-serving portions will from this spring contain no more than 250 calories, shrunk 33% from 150ml to 100ml.
The move will also affect Unilever brands Ben & Jerry's and Feast, according to a report in The Grocer.
Noel Clarke, Unilever's UK ice cream marketing director, said: "We have introduced this 250 calorie cap to help make it easier for our consumers to make informed and healthier choices when enjoying their favourite ice creams as part of a balanced lifestyle."
Twitter loses four top execs
Twitter is losing four key executives as it struggles to turn around its business fortunes, with head of product Kevin Weil and head of media Katie Jacobs among the sudden departures.
The social media site is also losing head of engineering Alex Roetter and HR chief Skip Schipper.
Twitter chief executive Jack Dorsey confirmed the departures in a tweet yesterday (24 January), adding that the four could have some "well-deserved time off".
Co-founder Dorsey returned to the Twitter helm last month and had said that he would make changes to the business.
Source: BBC
In case you missed it...two longer reads
The digital revolution is over. We are now fully ensconced in a tech-led world and 2016 signals a post-revolutionary transition. Rebecca Coleman identifies the trends that are set to define the post-everything era.
Was it Mog, cat, budgie or meerkats who won consumers over this year? Or was it the man on the moon who achieved the most cut-through? Find out consumers' most recalled ad of the year.
If you watch one video today...
Rather than a video, this week we're pointing you towards our new podcast. Listen to the fifth episode below and find out more here.