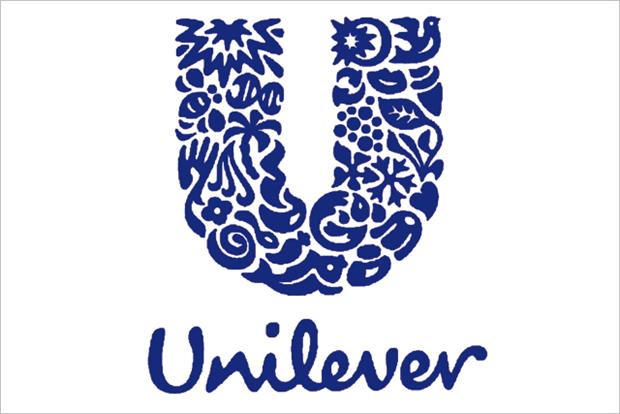 It has brought P&G's Camay brand and its Zest brand outside of North America and the Caribbean for an "undisclosed sum". The move comes after P&G announced in August it will shed about 90 to 100 brands around the globe over the next two years, leaving it with about 70 to 80 brands and a more "streamlined" business.
The brands together turned over $225m over the last year and the deal is expected to close in the first half of next year. As part of the acquisition it has bought P&G's soap factory in Mexico, and will take on its 170 staff as part of the sale as it looks to bolster its manufacturing capabilities in the region.
"We are excited about the acquisition of the Zest and Camay brands. They represent an excellent strategic fit for us and will further strengthen our global position in skin cleansing," said Alan Pope, president of Unilever Personal Care.
"The brands will benefit from our innovation and R&D capabilities. They will make us one of the market leaders in skin cleansing in Mexico, a priority market for Unilever and one of the largest markets in the world."
Earlier this month, Unilever scooped up artisan brand Talenti Gelato & Sorbetto, as it looks to tap into the growing gelato market. It also announced it would create a standalone unit for its spreads business called 'Unilever Baking, Cooking and Spreading' in order to give the brands across its spreads portfolio more focus.
Read next