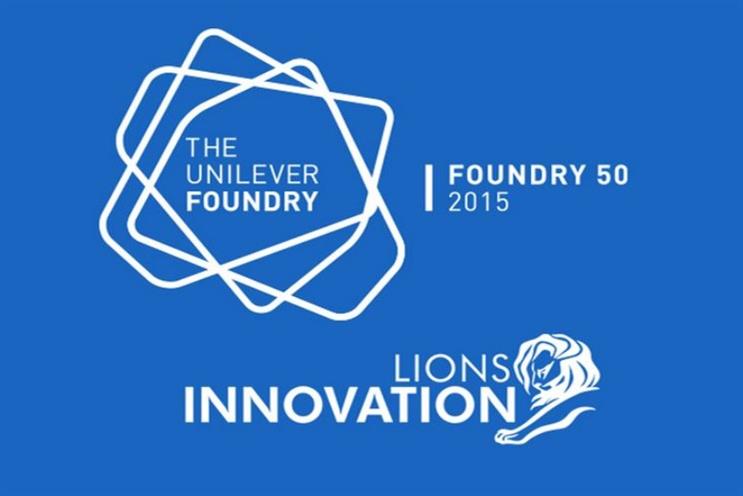 Many brands 'talk the talk' when it comes to tapping into the power of start-ups and it was certainly a key theme throughout the Cannes Lions festival last week. But few brands 'walk the walk' as much as Unilever, which took no less than 50 marketing and ad tech start-ups to the South of France for the festival last week.
"We realised start-ups are pioneering the future of marketing and as the world's second biggest advertiser, we want to be connecting with them to help start-ups to scale-up, so that together we can pioneer the future," said Jeremy Bassett, director of the Unilever Foundry.
The Foundry50 project started as a competition, a joint partnership between Unilever and Cannes Lion Innovation, to seek out the 50 winners to take to the event. During the festival these start-ups were involved in talks, demos and met with key Unilever stakeholders, including marketers and agencies.
---
Recommended