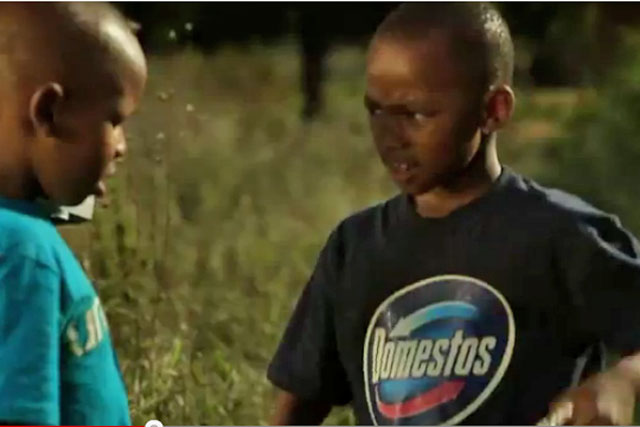 Corporate Social Responsibility (CSR) is becoming an increasingly heated battleground between companies, as they seek to outdo each other.
As part of the partnership, Domestos is to help improve children's access to basic sanitation through a cause-marketing campaign on supermarket shelves.
Domestos is contributing 5% of its average proceeds received from the sale of specially marked bottles of Domestos in selected countries, to support a Unicef programme in South Sudan and Vietnam. Unilever will help orchestrate the marketing campaign.
The cause-marketing campaign will be rolled out to consumers in the UK and Ireland between 1 July and 30 September.
In addition to the partnership with Unicef, Unilever is also trying to address sanitation crisis through the company's partnerships with Water and Sanitation for the Urban Poor (WSUP) and the World Toilet Organisation (WT0).
Follow John Reynolds on Twitter @johnreynolds10