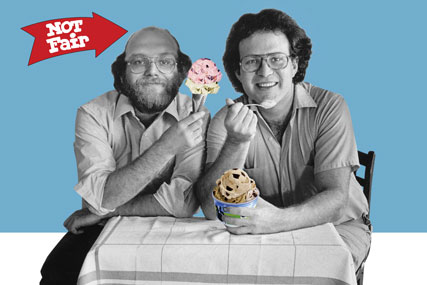 Unilever is the world's second-biggest maker of branded household products, by sales, behind Proctor & Gamble.
The Anglo-Dutch firm today (2 February) reported net profits up 1% from €4.59bn (£3.8bn) to €4.62bn (£3.83) in 2011, helped by sales growth in emerging markets.
However, it remained cautious about the outlook for the future.
Unilever said its performance in western Europe, including the UK, was hit by an increase in prices, particularly across its spreads, which include household brands Flora and Stork.
Unilever's bottom line was hit by €612m (£506m) in restructuring costs, and the €234m (£194m) paid out in a one-off cost relating to Unilever's acquisition of Sara Lee's personal care division and US group Alberto Culver, the company behind beauty brands Simple and VO5.
Some of Unilever's high-profile campaigns in 2011 included an advertising campaign supporting Radox Spa, a brand extension of its Radox personal care brand; a Unilever corporate branded Facebook page, and a Marmite 'Love/Hate' campaign.
Unilever is facing a challenging time in more mature economies, as consumers tighten their belts amid a difficult economy.
Follow John Reynolds on Twitter @johnreynolds10