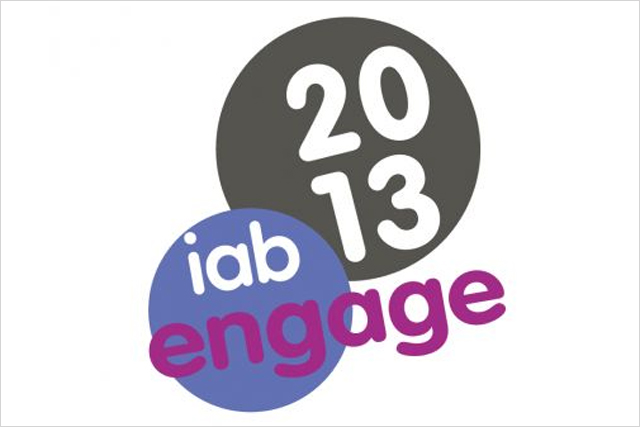 Engage will take place on Thursday 17 October. Altschuler and Phillips will be joined by Lisa Utzschneider, the vice president of global advertising sales at Amazon Media Group, the former Agency.com chairman Andy Hobsbawn and the co-founder and chief operating officer of Unruly, Sarah Wood.
This year's Engage theme is 'The Human Touch' and the expected 900 delegates at the Barbican Centre in London will discuss how brands can authentically interact with 'the 24/7 consumer'.
Exponential, Exchange Lab, Quantcast, Turn, Unruly, Videology and Tremor Video have signed up to sponsor this year's Engage and Brand Republic is supporting it as a media partner.
Kristin Brewe, the director of marketing and communications, IAB, said: "Today's consumer-led revolution requires advertisers to leverage technology to solve consumer needs, which is why the Human Touch is such an apt theme for this year's Engage.
"This year's event promises to be bigger than ever, with discussions around ground-breaking topics like the 'Internet of Things'. Given the power and the pace of the tech revolution, no one can afford to miss out on what promises to be a deeply informative and enriching day."
For more information and to book tickets for IAB Engage 2013 visit the IAB website.