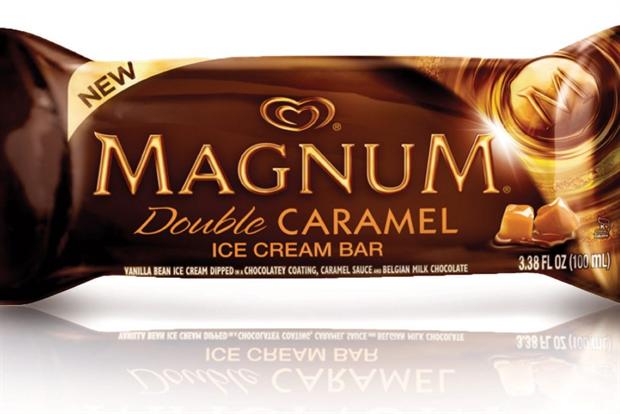 Unilever's innovation project The Foundry has pushed the FMCG giant to start to 'think like a start-up' but it hasn't been easy, says Unilever global media director Alper Eroglu.
Speaking at an event for the Marketing Agencies Association (MAA) in London last week, Unilever global media director Alper Eroglu discussed his experiences of creative technology at Unilever and the projects to come out of its innovation project The Foundry.
Eroglu said the business was starting to adopt the mindset of a start-up in some of the projects launched via The Foundry, including a project for Magnum in which people could locate the nearest stockist via a mobile app.
Launch now, scale later
The mindset for the project was to think "how can we get this in the shortest time possible into the market place, and then we deal with the scaling of it later," he said.
However, he admitted that this was a new approach for the FMCG behemoth, "a little bit of start-up mentality is about reiterations, you launch something, and then you improve it. But as Unilever this is difficult, because Unilever isn't used to this mentality, we don't work like that, because for us everything needs to be proved to the last point. So the idea [for Magnum] was how do we launch something like this for a company like Unilever? For me that was the most exciting thing".
Speaking to Marketing, Eroglu said the future of projects like The Foundy would be to get better at matchmaking all parts of the equation; start-ups, agencies, clients and tech companies. He said working with start-ups didn't mean it would be working with agencies less in the future, but it expected greater collaboration from all parties.
The 'sweet spot'
According to Eroglu brands were looking for a "sweet spot" from innovation, a point where it helped consumers as well as drove profit.
"[The] key thing is understanding the business reality. As a business, in the end you want to serve consumers and have a healthy business. There is a sweet spot where you fix consumers problems and give them added value and equally help clients solve their business problem or create a business opportunity. If they can focus on sweet spot there - but not getting caught out by what is the new technology or the new thing – that is the key thing".
This article first appeared on marketingmagazine.co.uk.