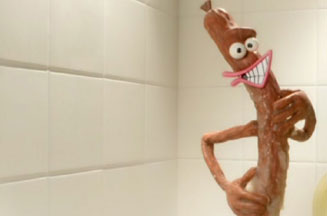 Earlier this year, Unilever announced plans to drop incumbent agency Lowe and instead offer a £10,000 cash bounty for a creative idea for its next TV and print campaign.
Entries were submitted by people from a range of backgrounds, including students, copywriters, art directors and retired advertising professionals. A winner will be announced at the end of November.
Noam Buchalter, marketing manager at Peperami, said: 'The response has been greater than we expected, but it is hugely exciting to see how much interest the creative world has shown in the Peperami brand.'
According to Idea Bounty, which organised the activity, the campaign has been one of the most successful crowd-sourcing campaigns to date.
Specialist agency Smartworks will work with the winner to produce the ad.