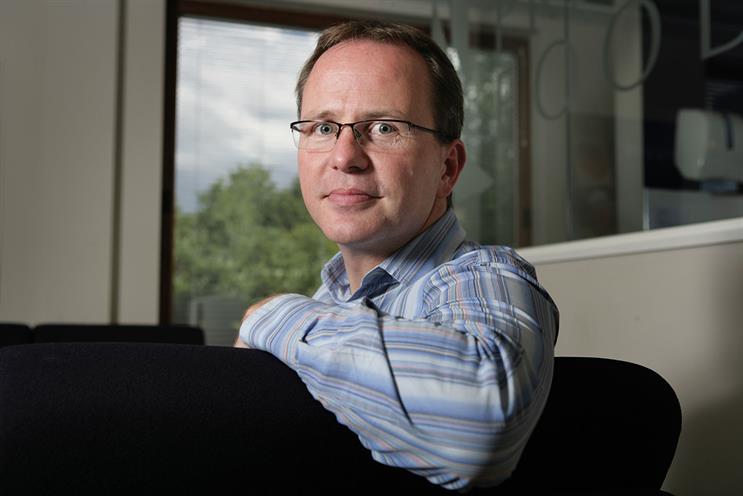 Goldstone begins at Brandgym on 1 July. Unilever has yet to announce his successor.
In his new role, Goldstone will advise businesses around the world in various sectors on brand vision, core growth and, in particular, innovation.
He told Campaign that the move was motivated by the opportunity to work with a wider range of brands and to spend more time on elements of his work that he found most rewarding.
"The main driver was that senior marketing roles can become full of a lot of things that don't involve marketing," Goldstone said. "You can spend too much time on forecasting, for example."
Goldstone is a veteran of food and drink marketing and a regular in Marketing's Power 100 list. Before joining Unilever in 2012, he spent four years at Premier Foods, where he was credited with turning around the Hovis brand after an acclaimed campaign created by MCBD.