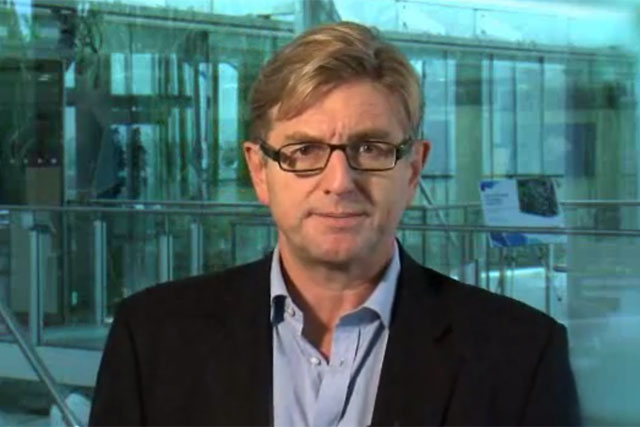 Weed announced a strategic partnership with mobile marketing company Brandtone last night (24 September), which will see both companies expand their reach across 10 different markets, including India, China and Indonesia.
Over half of Unilever's turnover comes from emerging markets, Weed said, which is expected to grow to around 75% over the coming years.
He said: "In these fast growing markets mobile is leapfrogging other means of being connected. People in the poorest urban slums, or in the remotest rural areas, who have no running water or sanitation, or even only have couple of hours of electricity a day, have a mobile phone. Farmers in Uganda rent mobile phones in order to gain access to planting advice, disease diagnostics and market prices improving their knowledge and businesses.
"Mobile phones are almost more valuable to people in emerging markets than they are to us in developed markets because they can actually improve their lives," he added. "For us as marketers of global brands, mobile provides a direct means of communications with our brands with almost every consumer in those markets; personalised communication at scale."
Weed called mobile "absolutely critical" for Unilever's brands as the company grows, stating it will continue to invest and innovate in mobile as a platform.
Unilever's work with Brandtone will allow the company to "approach people with respect, maintaining trust, and ensuring a two-way dialogue" with its consumers in emerging markets, and eventually serve consumers with relevant advertising and offers.