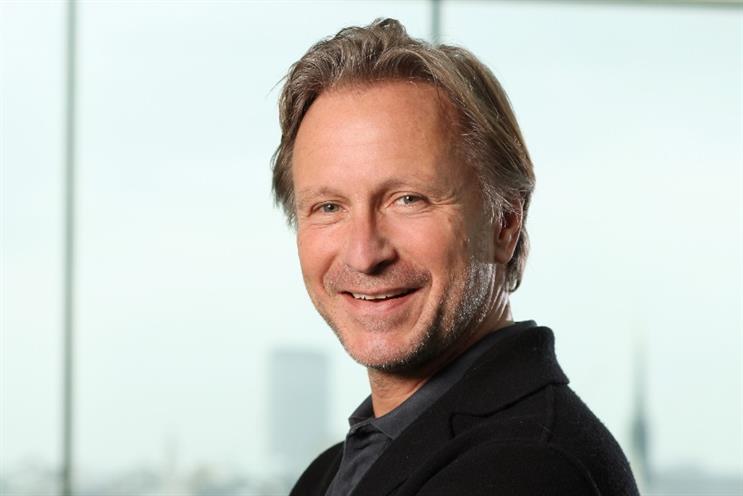 That's according to Unilever's global senior vice president of marketing, Marc Mathieu, who said the company now tries to make sure its brands "show up" in consumers' lives in a contextual way. He said that this boils down to a smart multi-channel approach.
Speaking to Marketing at the ISBA conference, he said: "We still live under the syndrome of TV-first, and we are really trying to think about channel planning ahead of a creative brief to understand where we want a brand to show up.
"It's about recognising that people don't want to be interrupted, yet choose to interrupt themselves."
It's about recognising that people don't want to be interrupted, yet choose to interrupt themselves
By this, Mathieu means that consumers increasingly choose to visit a brand's properties when it is relevant to their lives, rather than wait passively for an ad.
Mathieu pointed to Lego, whose Lego Movie acted as a "beautiful way" to advertise for the brand, while also netting the number one UK box office spot last year.
Mathieu acknowledged that many marketers might find it difficult to embrace this shift, but said the key was to fully understand different agency skillsets and manage them accordingly. It's also about identifying useful, up-and-coming tools, which is why Unilever works closely with start-ups.
He added that more of Unilever's brands, such as Ben and Jerry's, were developing their own multi-channel skills as part of a more transparent approach.
He said: "Ben and Jerry's internally has developed some skills in curating and creating content in real time and I think, more and more, given the transparency and humanity consumers expect from brands, that the marketer's job is to be much more direct."
"Direct to consumer is much more than e-commerce, it's really the strategy of building direct relationships with people, and we need to do it across all [platforms]."
Stitching together data pictures
Inevitably, presence on multiple platforms such as Instagram, Snapchat and Twitter will lead to a plethora of data, most of which won't slot together to form a useful picture.
Mathieu said: "We have more pilots going on in terms of how to innovate the way we do research - the good thing is more we are able to measure the effectiveness of ad hoc individual platforms.
"The next big challenge is to being able to measure the impact of the sum of them all. We've progressed a lot, but I can't tell you what the combined effect is."
Despite his reputation as a "more magic, less logic" marketer, Mathieu said stitching together and understanding the bigger data picture was "one of the biggest opportunities".
He said: "It's the ability to understand how useful we are in people's lives, which has a level of authenticity and relevance through the times and places and ways in which we show up."
Mathieu likens this to a dinner party, where a brand could either be a guest speaker who runs off after their speech, or an attendee whose interesting conversation results in an invitation to come back.
When it comes to data science and coding, Mathieu said young marketers didn't need to be "experts", but should have enough understanding to be able to brief comfortably.
He said: "It's about understanding how people develop an app or algorithm, that's absolutely critical. I'm inviting marketers to be curious and to learn the fundamentals that enable them to brief intelligently."