Unilever's Samir Singh on joy, purpose and approach to legacy branding
Available in over 100 countries, Lux has had a remarkable turnaround in revenue and revived its brand power. Celebrating the centenary on a high, global CMO of personal care, Samir Singh spills the recipe for success and breathing new life into time-honoured brands.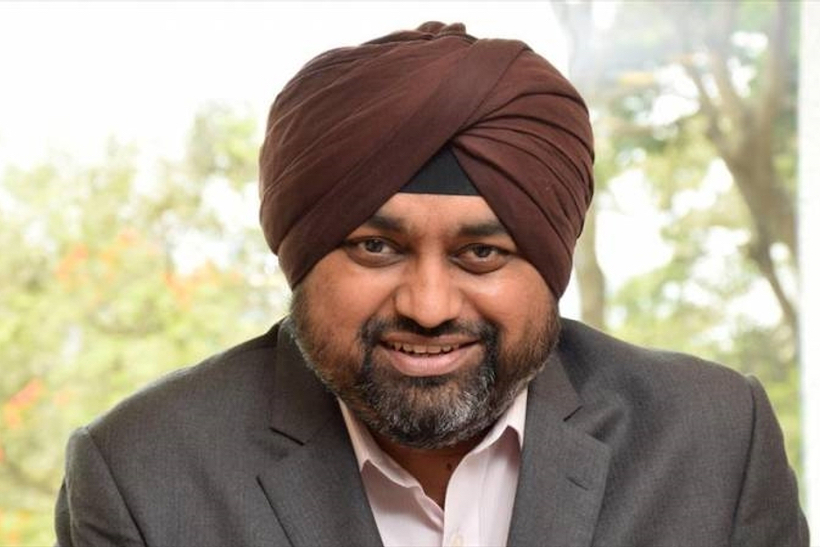 Need to activate your membership?