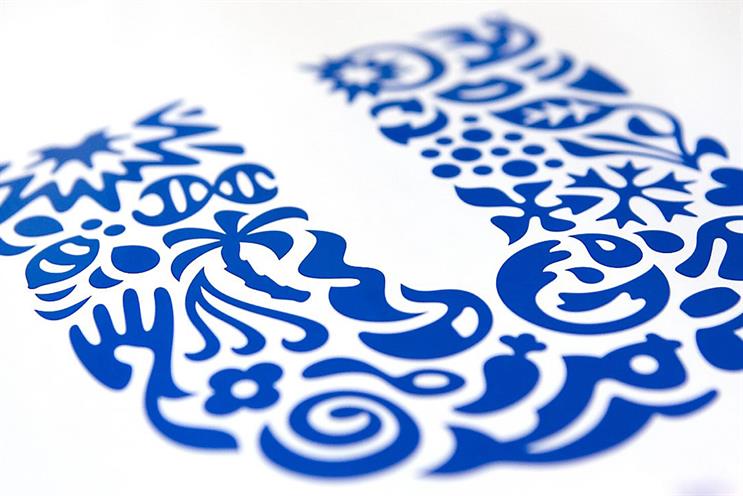 The 26 grew 46% faster than the rest of the business and delivered 70% of all turnover growth, Unilever said. It defines sustainable living brands as "those that are furthest ahead on the journey to achieving the company's ambitious sustainability goals".
The eight new entrants to the category include Wall's, Vaseline, Sunlight and Sunsilk. They join the likes of Dove, Hellmann's, Persil, Ben & Jerry's and Pukka Herbs.
Unilever also said had met around 80% of the targets in the Unilever Sustainable Living Plan, launched in 2010 with the intention of achieving growth without negative environmental impact, while increasing positive social impact.
By the end of last year, 109 of the company's manufacturing sites were using 100% renewable grid electricity, and 56% of agricultural raw materials were sustainably sourced, Unilever said.
It is now conducting a listening exercise, which more than 40,000 employees have so far taken part in, to find out the priorities they want Unilever to focus on in the future.
Unilever chief executive Paul Polman said: "Ever since we launched the USLP in 2010 we have reported openly on our progress. We have made great strides in meeting many of the ambitious targets we set ourselves and the fact that our sustainable living brands are continuing to deliver growth shows that this is a business model that works.
"We also want to be transparent about how much more there is still to do. This is critical because transparency is what gives our business its most important asset – trust. At a time when there is a crisis of trust in many institutions across the world, there has never been a more important time for business to play a leading role in restoring it."