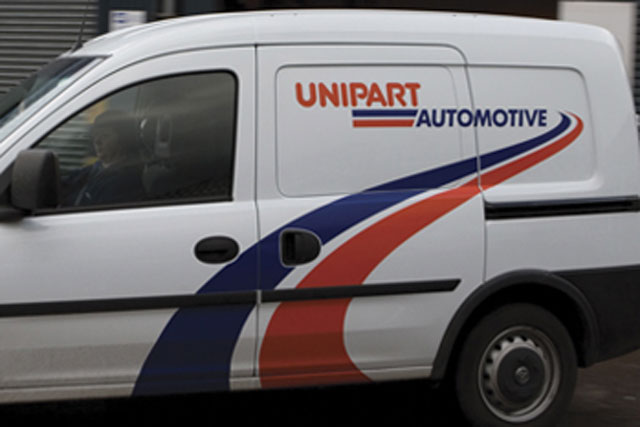 Agencies have been approached to pitch for a major brief to promote the breadth of Unipart Group's offering. The group's activities consist of warehousing, manufacturing, replacement parts and rail services for businesses and individual clients.
In October last year, Unipart Automotive appointed Nexus/H to handle its media and creative accounts in its first return to advertising since the 80s.
The agency, which won the account after a competitive pitch, was asked to relaunchthe company's 700-strong network of garages. Nexus/H created a radio, print and online campaign called "you'll find us better" that featured the voices of staff from Unipart Car Care Centres.
Unipart Group was created from the parts operation of British Leyland, and was privatised in 1987.