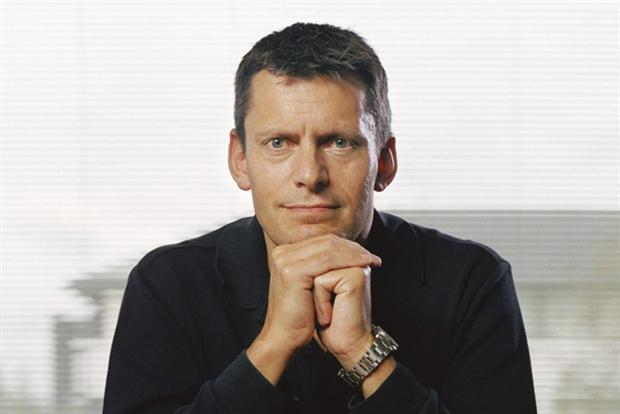 Delivering her final President's Address at today's (21 November) Marketing Society Annual Conference, Aviva chief marketing and communication officer Mackenzie revealed she will be succeeded by ex-Birds Eye, Cadbury Schweppes and PepsiCo marketer Glenn.
Glenn, who became CEO at UB in May, will begin his two-year stint as president on 1 January. He said: "It's a great honour to become president of the Marketing Society. I have been a member since 1994 and I have always valued its work in spreading best practice in marketing.
"During my time as president I particularly look forward to championing the financial value of marketing excellence and inspiring the next generation of marketing leaders."
Mackenzie led her address with the message that marketers should not allow "ephemera" to distract them from the goal of "tapping into human nature" and fulfilling customers' needs, referencing the Marketing Society's "Manifesto for Marketing" which launched earlier this year.
She said: "It's about going back to the fundamentals of how businesses succeed by understanding their customers' needs. We deliberately did no go into 'big data', digital or omnichannel – all which may be flavours of the months, but they are a means to an end, and not an end in itself.
"Ruthlessly use every technology to help you achieve your aim, but do not be beguiled by technology and distracted from achieving it. Human nature is an enduring concept and the best brands tap into it creatively."