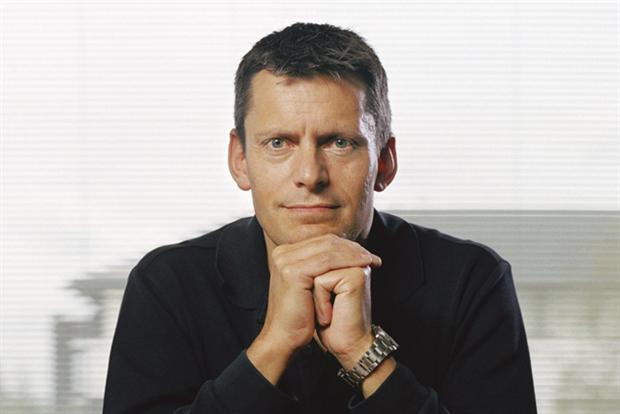 Marketers need to speak the language of the boardroom
The marketing function sets you up pretty well to be a CEO. It ought to be an easier transition than it appears to be. It's a bit of a frustration that, while we haven't quite got the numbers yet at the Marketing Society, we know instinctively that there should be more CEOs who at least have had a marketing background or critical marketing experience.
To be controvercial, we don't get taken sufficiently seriously and we don't speak the language of the boardroom particularly well. The most common route to CEO is through finance. People see that a numbers person is going to manage shareholder value, which is a financial gain, ergo people feel safer with a finance person running the shop than a slightly flaky marketing person that gets excited by the flim-flam and the bells and whistles.
Don't specialise too early
One of the things I want to do in my tenure as president of the Marketing Society is to raise the issue and get a discussion going. We woud like to raise the awareness among marketeers about how to better communicate what we're doing to the point about speaking the language of the board room. Its about getting marketeers to have a richer vocabulary and persuation skills to advocate why marketing is a critical part of a business.
I think over the years marketers have tended to become more specialised, and we look to specialise too early. It means you get slightly taken away from how a company creates value in a business model. But I would still contend that most businesses need a marketing point of view to help drive them.
Modernising a business
The mandate I have at United Biscuits is that I want the company to re-emerge as as a world-class biscuit company. We're a very good British company but actually we can set our sights much higher than that. We should be aspire to be the Cadburys of biscuits, those are our benchmarks, not our narrow biscuit competitors. To do that we've got to modernise a lot of systems in terms of how we run the business, which ranges from how we manage our factories all the way through to the consumer journey.
Playing on emotions
Prior to the new McVitie's campaign, we had only made functional advertising. While that is important, this time we just applied to the proven learnings of what makes successful campaigns for brands, which is that emotionally based advertising will be more effective than purely functional campaigns.
The business wasn't used to making advertising like this and there was a degree of hand-holding, and we dedicated 15% to 20% of our marketing spend against digital work. We had a very sucessful social pick-up and we've had two million hits on YouTube, which means its getting talked about. TV is the anchor of our campaign because it is the most effective media, and we've had some really good evidence of the effect of our advertising.
Our sales of digestives in the impulse channel for example, we have seen a double digit uplift in sales, and that can only be down to the advertising because nothing else has changed.