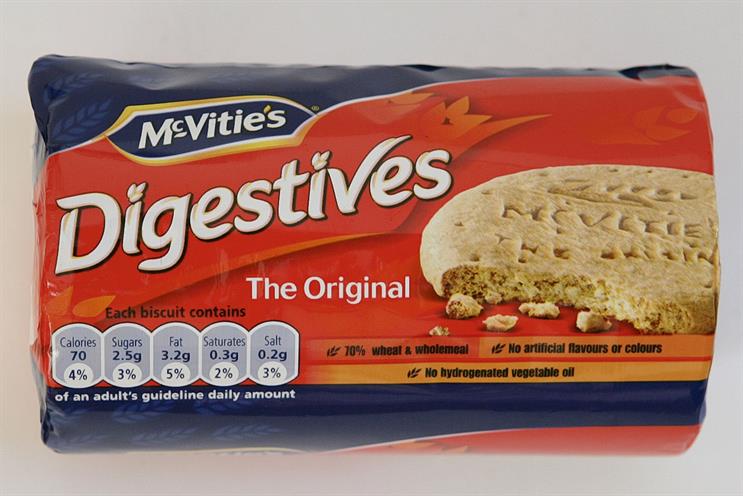 The surprise move follows the appointment of new chief executive Martin Glenn in April and means UB will return to working with two ad agencies for the first time since 1998, when Publicis edged out Leo Burnett to win the combined account.
The company said the decision followed a recent internal review of its advertising requirements and added that Publicis would retain the account for UB's savoury portfolio, with the sweet portfolio currently out for tender.
A spokeswoman for the company said: "UB has been using Publicis for many years across its portfolio and this partnership has created some great work and memorable campaigns. Consequently, Publicis has been retained for UB's savoury portfolio.
"However, it was felt that a fresh approach would be beneficial for the sweet portfolio of brands. A shortlist of several new advertising agencies has been approached to tender for the work."
She said further tenders beyond those agencies already approached were not currently being sought.
The review is purely for its ad account and so would not affect its relationship with any of its other agencies, which include MEC and Jaywing.
The review follows a turbulent 15 months for the company, which separated into two divisions – biscuits and snacks – in March 2012, before selling the KP Snacks unit the in December.
Publicis has worked with UB since at least the early 1990s and was awarded its consolidated international ad account in 1998, thought to be worth around £60 million at the time.
The spokeswoman for UB declined to comment on the size of either of the new sweet and savoury ad accounts.