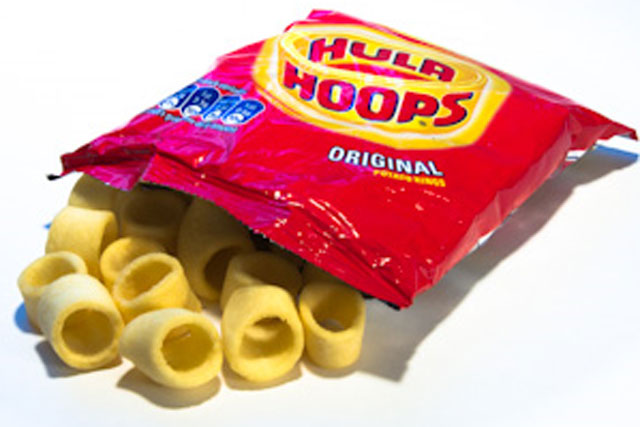 UB executives held a meeting on Wednesday this week, when employees where told of the split.
The biscuits division will house brands including McVities and Jacobs. The snacks division will house brands such as KP crisps, Hula Hoops and McCoys.
UB said the split will not prompt any redundancies.
A spokesperson for the company said: "Like most businesses, United Biscuits (UB) continually reviews its structure to ensure that it best meets the needs of customers and consumers.
"We have identified improvements to the current UBUK organisation and have started a process with the UK teams to implement these changes. This will consist of a separation of the existing UB UK structure into Biscuits and Snacks Business Units.
"When the division is complete, it will provide improved service and innovation."
Blackstone, the US private equity company and PAI Partners, the French buyout firm, which own UB, have been looking to split the business to up profits across the group.
It is unclear if the company owners are looking to sell off its snacks division, as reported in some media.
Follow John Reynolds on Twitter @johnreynolds10