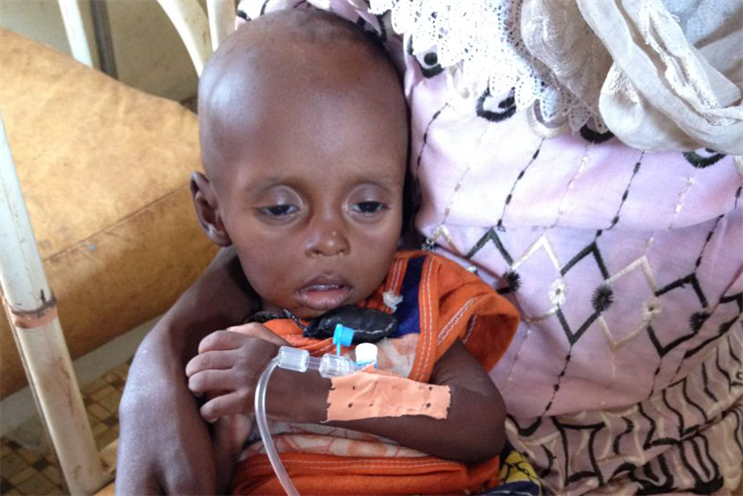 The UN has posted a brief online and approached agencies directly to ask them to submit proposals.
Agencies are expected to travel to the UNHCR headquarters in Switzerland to pitch for the activity.
The new website must conform to the requirements of donors, hosting countries and other key partners of the UNHCR, which helps tens of millions of refugees find a safe place to live and seek asylum.
The contract will be for one year and could be extended for another.
Agencies have been asked to submit a technical offer detailing their plans and experience, as well as a financial one outlining pricing.
The two offers make up 70 and 30 per cent of the evaluation process respectively.
Last month, the UN hired Mother London to work on a brief to promote sanitation awareness, while its HIV and Aids programme, UNAIDS, recently began looking for an agency to help make HIV-testing "cool".
The UN did not respond to requests for comment.