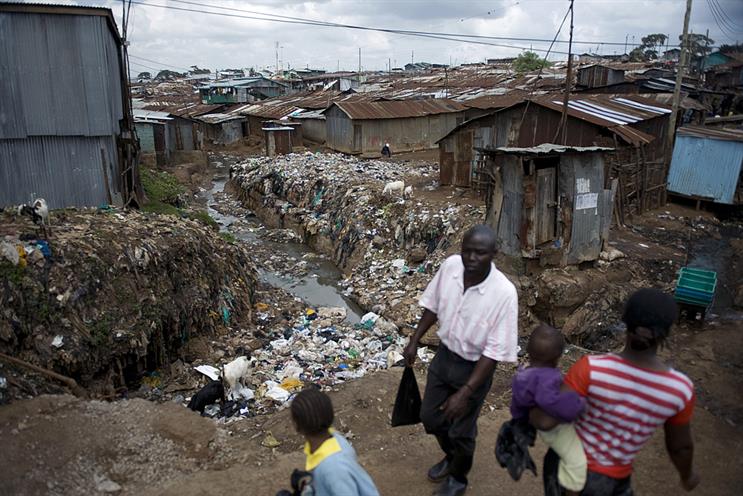 Creativebrief is working with the UNMC on the pitch. A request for information has been issued to creative agencies but, at the time of writing, no chemistry meetings had been held.
The body is looking for a global agency to work pro bono on a campaign that raises public awareness of the issue and reminds gov­ernments and non-govern­mental organisations of their obligations to help the people it affects.
The brief states that the campaign should create a "unifying movement" and, as such, will feature digital and social media. Agencies had until today (6 February) to return the RFI.
The UNMC was established in 2002 to create support and momentum for the Millennium Development Goals, which were conceived at a UN summit in New York in 2000 and enshrined in a declaration signed by 189 member states. The eight goals include eradicating extreme poverty and hunger and ensuring environmental sustainability. The UN has given itself until 2015 to achieve its targets.
In 2004, the UN appointed Leagas Delaney to create an advertising campaign encouraging people to pressurise governments to honour their commitments under the Millennium Declaration after fears that the scheme had fallen behind schedule.
The UNMC uses Media­Com for its media planning and buying.