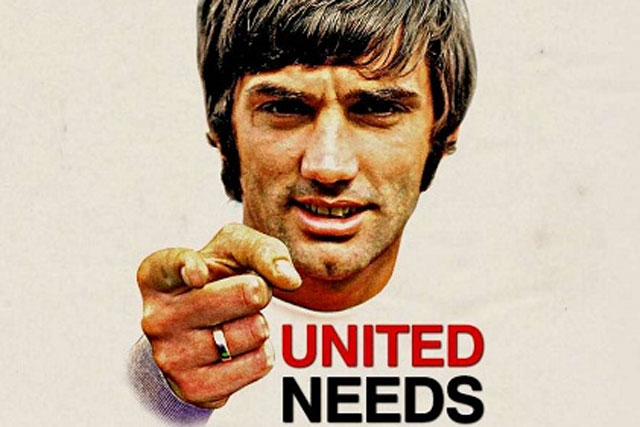 The campaign, aimed at recruiting numbers to rally against the Glazers and the amount of debt they have shouldered on the football club, has been created by The Cernis Collective.
It's launch has been prompted by the Glazer's decision to sell shares in the Premier League champions on the Singapore stock exchange, in an effort to raise up to £1bn.
The campaign is expected to launch this Friday (26 August) ahead of Manchester United's home game against Arsenal, and will run across local press in Manchester, outdoor and in the club's fanzines.
Must, whose supporters are famed for wearing their green and gold protest scarves, has been heavily critical of the Glazers' ownership of Manchester United. Must membership is around 150,000.
Last year, Must took out 48-and 96-sheet posters, also created by The Cernis Collective, carrying the straplines, "Are you United?" and "One love", underlining its effort to rid the club of the Glazers.